Natural Volcanic Lava Pumice Stone Foot Skin Pedicure
Specifications:
1.Material: Volcano rock
2.Size: 9.5 x 7cm
3.Color: White
Direction:
Place the footstone in basin dip in the warm water for 3 minutes. Then put into the foot for 8
and 10 minutes and massage with it. The effect shall be better if massage the echo area of
feet point with it.
Notice:
One product must be used only for one person, which can prevent infection.
Clean timely and keep sanitation.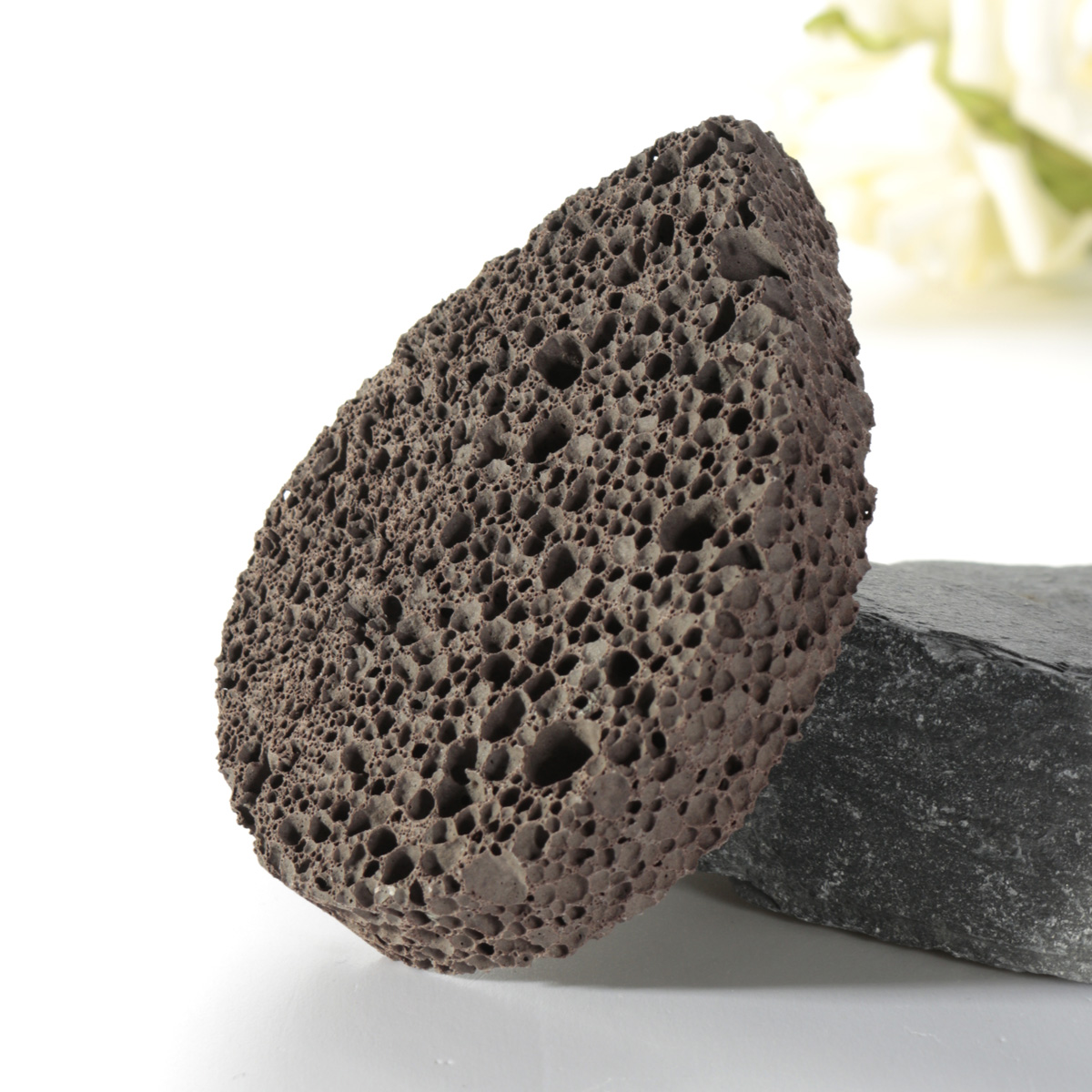 The Natural Volcanic Lava Pumice Stone Foot Skin Pedicure is the yin, to your yang. You've found what you're looking for.

Inventory Last Updated: Jan 18, 2020